Services
"Stonebrook truly knows us."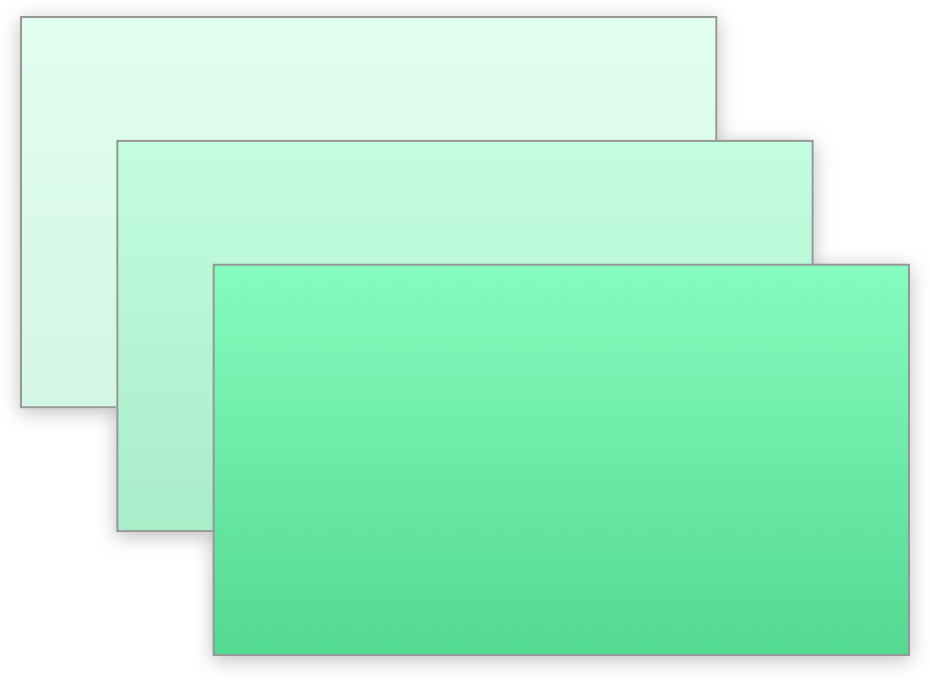 Presentation Development
We do meetings and events for a living, so we know a good presentation when we see one. Stonebrook can help you shape your presentations to portray the right image, clarify your message and motivate your audience. We create elegant presentation slide designs with animation and embedded video for a seamless, engaging production. We'll provide leave-behinds for your audience, and we'll work with you in advance and onsite to rehearse and refine your presentations.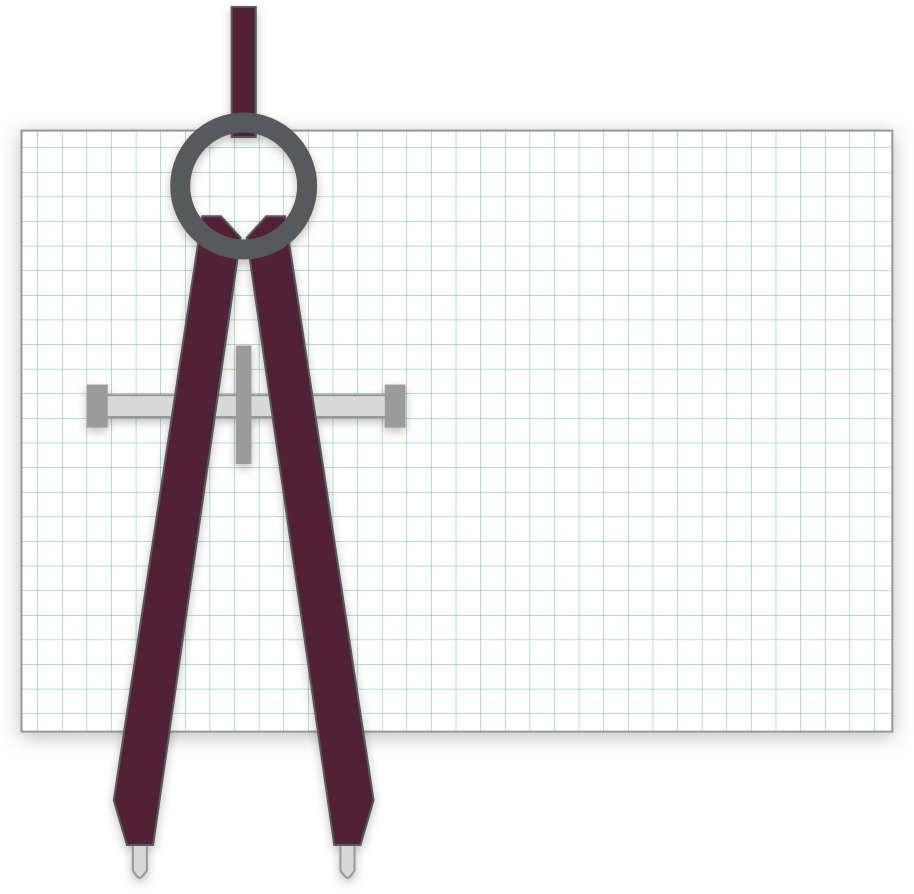 Design and Installation
With each event, there's a unique story to tell. We'll work with you to help craft it, then our production designers and lighting and audio/visual specialists will bring it to life.
Rendering
Fabrication
Environment Design
Concept Development
Lighting Design and Special Effects
Spatial Planning
Corporate Imaging
Equipment
We're your convenient, single source for all the A/V and event production equipment you need.
Wireless Microphones
Wired Microphones and Systems
Audio Mixers and Portable PAs
Speakers and Power Amps
Audio Players and Recorders
Intercom and Walkie Talkies
Laptops
Printers
Projectors
Projection Screens
TV Monitors
Digital Signage
Televisions and Carts
Video Switchers and Distribution Amplifiers
Professional Cameras and Video Recorders
Lighting
Pipe and Drape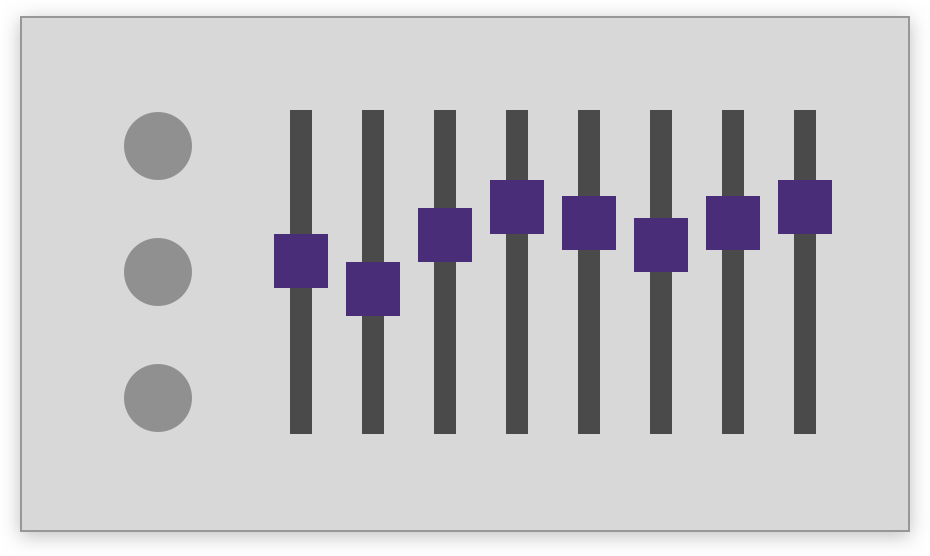 Recording
We'll capture your event to share as a memento for attendees or inspiration for your entire organization. Our remote recording and complete editing services will make it look and sound flawless, and we'll deliver the finished product on CD, DVD or online. We've also provided multi-track recording solutions for bands or large performances, including the London Symphony Orchestra, PBS, Live from Billy Bob's Texas and Tokens Radio Show.